Welcome!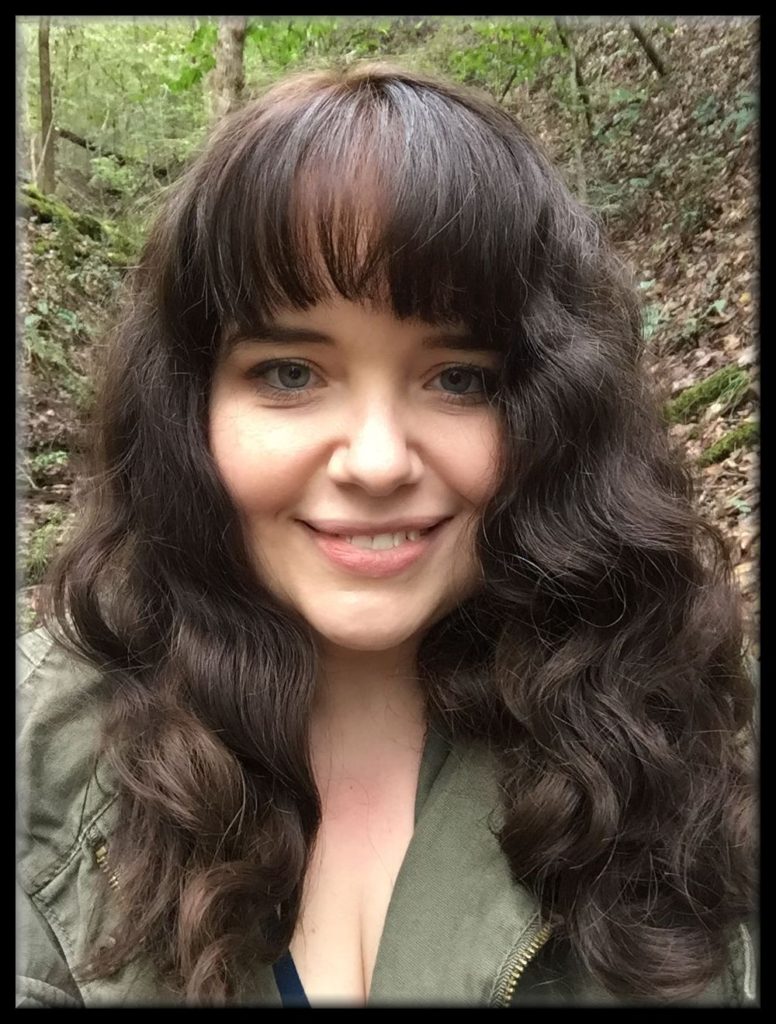 My name is Debbie Norman.
I am a Natural Health Practitioner and Certified Holistic Nutritionist.

I educate clients in choosing the best natural and holistic approaches available based on research, historical use, and clinical studies.

I guide clients in learning how to obtain optimal health for themselves and their families through lifestyle modifications including diet, supplements, exercise, detoxification, stress reduction, and more.

I have a special interest in working with individuals living with:
autism
allergies
vocal cord dysfunction
myasthenia gravis
sleep difficulties, and other concerns,
or individuals simply looking to detoxify their lives and maintain their good health.
I have a special place in my heart for working with families with children newly diagnosed with autism and helping them get off to a great and hope-filled start.
I am stubbornly optimistic. I believe that our futures are unwritten and there is hope for healing.
My life experiences have provided me with a unique perspective as a practitioner. I know what it is like to fight your way back from illness and injury. I also know what it is like to fight to recover good health for your child.
I genuinely want to see individuals and families live their best possible lives!
If you are interested in working with me on your journey to wellness,
call my office at 681-265-0480 or click the Contact button below.