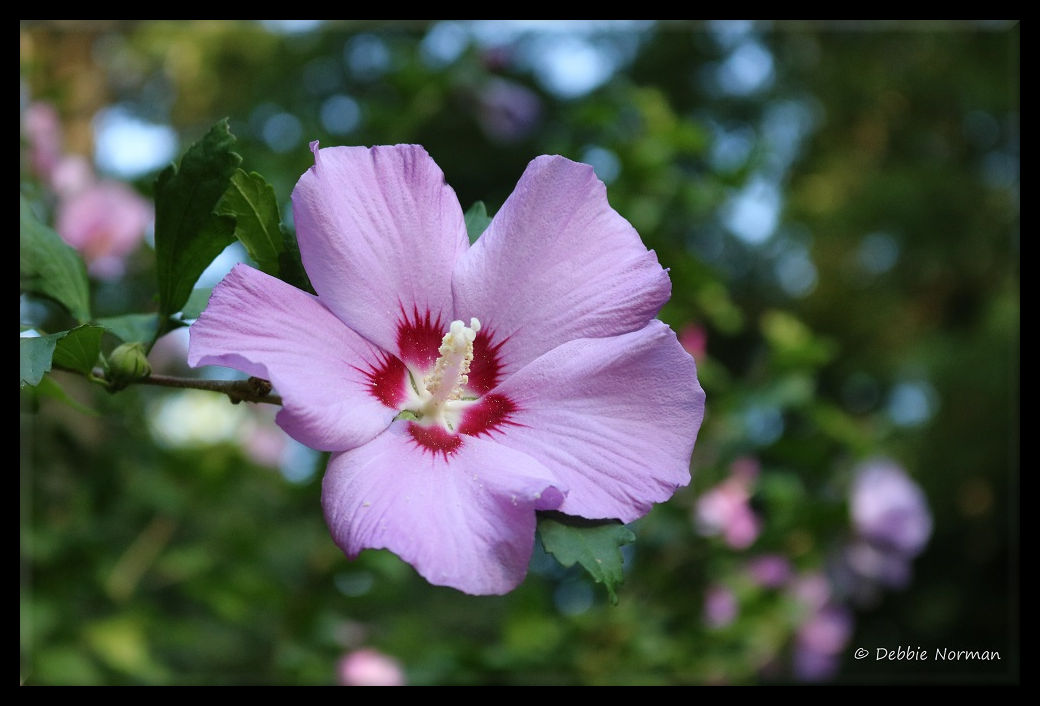 Last year, after over 8 years of blogging, I decided to take a break. It was a wonderful break and I don't regret it at all. But I've decided it's time to come back – a little different than before – but come back.
I miss my readers and sharing the ridiculous, funny, ups and downs in life, and most importantly… hope.
Many things online have gotten stressful these days. It seems like everyone is talking about the drain they feel when they visit social media or the news, etc. I hope my site can be a bit of a respite from all of the politics and negativity.
So… what's changed since I last updated here? Well… I'm now the mother of a teenager! Time flies! The kids are great and we have new rescue critters, who are always up to something silly. So there is never a dull moment around here.
If you would like to receive a short email update when I share new posts here, you can subscribe below. My previous subscribers list was lost in the reboot. I'm sorry to say, if you were one of the readers who previously subscribed to email notifications, you will need to subscribe again. So sorry about that!
I hope everyone is having a great day!  🙂